Get to know the people behind Step 1 Films.


Head of Production
Sasha Joseph Neulinger is the co-founder and head of production at Step 1 Films. After finishing film school at Montana State University, he discovered the raw materials that would propel him to tell the story of his life. An autobiographical film years in the making, REWIND premiered at the 2019 Tribeca Film Festival where it received a special jury mention. The film was Sasha's feature-length directorial debut.
Cinematography
Rick's photographic and visual sensibilities have been honed by a decade of experience on a technically and stylistically diverse set of documentary productions - his body of work includes independent social docs for PBSs Independent Lens & American Experience, a prime-time reality series on NBC, and wildlife and adventure programming for clients including BBCs Natural History Unit, National Geographic and Netflix.
Additionally, he has contributed his cinematography skills to projects that have won some of the industries most prestigious awards including a Panda Award for Best New Presenter at the 2010 Wildscreen for The National Geographic special Expedition Grizzly, and winner in the new media/interactive category at the 2013 Jackson Hole Wildlife Film Festival for Microsoft's NatGeo Wild Kinect.
Color & Mastering
Scott Sterling is the director of production at KUSM-TV | MontanaPBS, and a freelance colorist. Scott hails from the Rocky Mountains of Colorado, where exposure to the outdoors, technology, and culture inspired a passion for visual art and storytelling.
He has been working professionally in television production for more than 15 years, specializing in documentary, music performance and live production, with special skills in color and broadcast finishing. His color work includes projects airing on The History Channel, National Geographic Channel, PBS, ABC, Smithsonian Earth, and appearing in various festival circuits. He has earned eleven Emmy® Awards from the National Academy of Television Arts and Sciences - Northwest Chapter, and revels in the juxtaposition of art and technology that is filmmaking.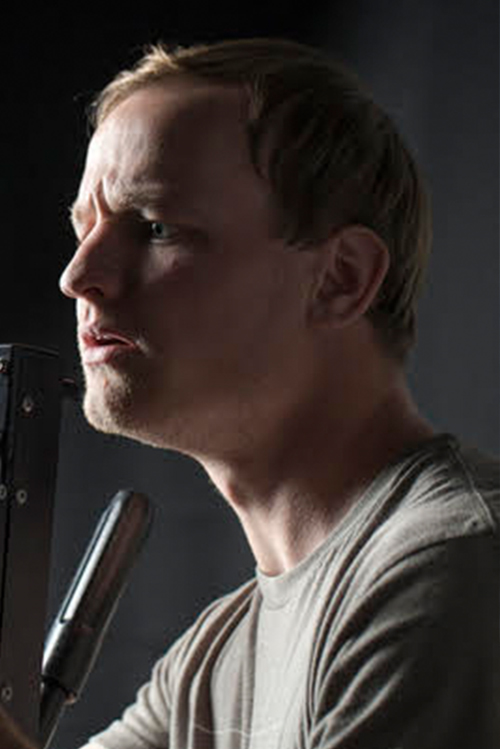 Visual Effects
Jeff Dougherty (B.A. in Film Production, Montana State University) has worked extensively in commercial, promotion, and documentary films. Jeff travels nationally as a broadcast television cinematographer, where he has worked for networks such as Discovery Channel, HGTV, Sportsman Channel, and TLC. When he is not in the field filming, he finds passion in post production where he creates visual effects graphics for both commercial and documentary projects nationally.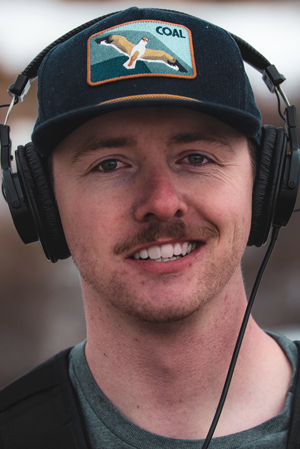 Sound Recording & Design
Colter started his filmmaking career creating music videos for local Montana artists and his passion for film took him to Montana State University. With his growing love of film and eagerness to learn, Colter has worked on numerous short films and documentaries, focusing on location and post-production sound where he has been nominated for many of his works. Most recently his film Drawback won Best Short Documentary at the BZN Film Celebration in Bozeman, MT.